PARADIGM is committed to helping small businesses, churches, and nonprofit organizations succeed.
INSPIRE. EMPOWER. ELEVATE.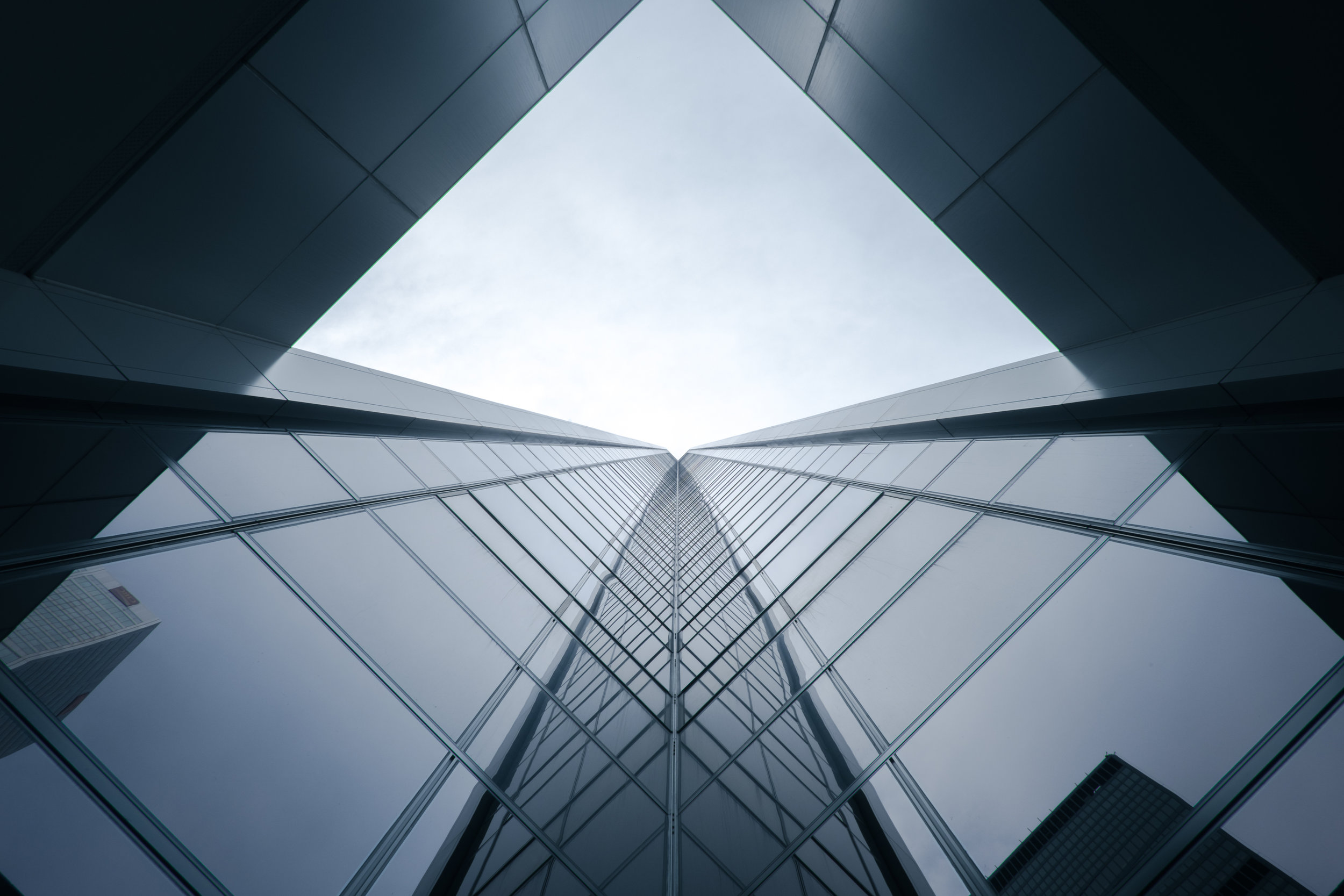 Do you have a business idea? Are you ready to get started? Let's get you on the map! From strategy to execution, we'll help you through the early stages of growth and development.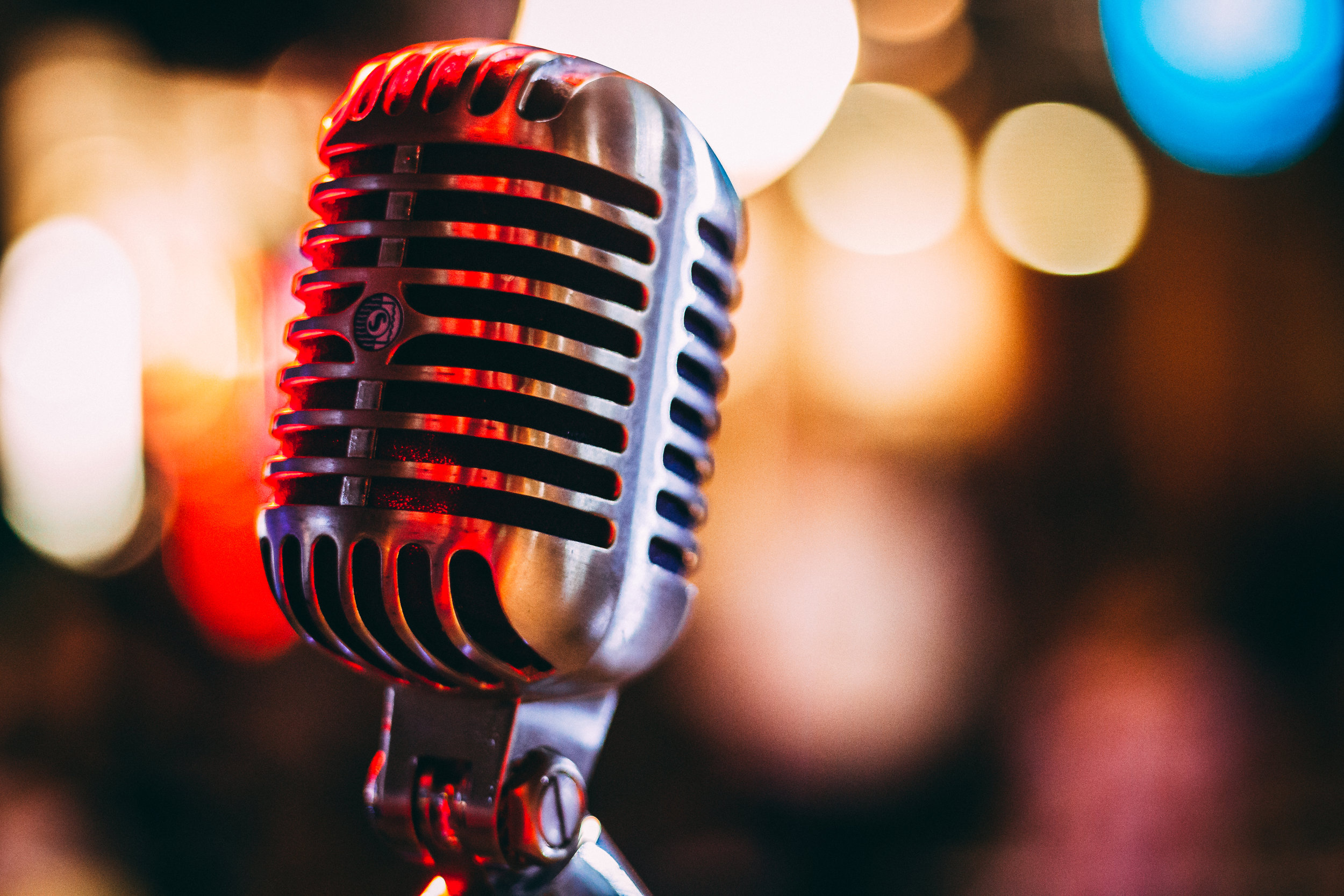 Looking to expand your reach? Increase awareness? Build community? Share your story? We'll help get the word out - your vision is our mission!
Are you wearing one too many hats today? Need a hand? We're here to help! Whether it's a quick task, a lengthy to-do list, or an extensive project - let's get started!
PARADIGM Marketing recognizes the need for businesses to do more virtually. What's more, we understand the unique needs of small businesses and the challenges they face in establishing presence, increasing awareness and boosting productivity. Not only do small businesses face the challenges of competing against larger, established companies, they are also often faced with the restrictions of a small budget while attempting to establish their business, manage their reputation and promote their value in the digital marketplace.
Our flexible services, innovative solutions, and scalable pricing options make it possible for startups and small businesses to receive quality services without having to break their budget.
We are solution oriented - covering everything from business development for startups and nonprofits, social media marketing and creative content, web design, to boosting productivity through project and virtual assistance - to put it plainly, we maker it easier for small businesses to succeed in their industry.